High-quality online courses are hard to find these days. Most people are selling information over transformation, and student success is rarely the number one goal. This blog post lists 6 books that will help get your online course up and running and make sure the quality of your course is better than the rest.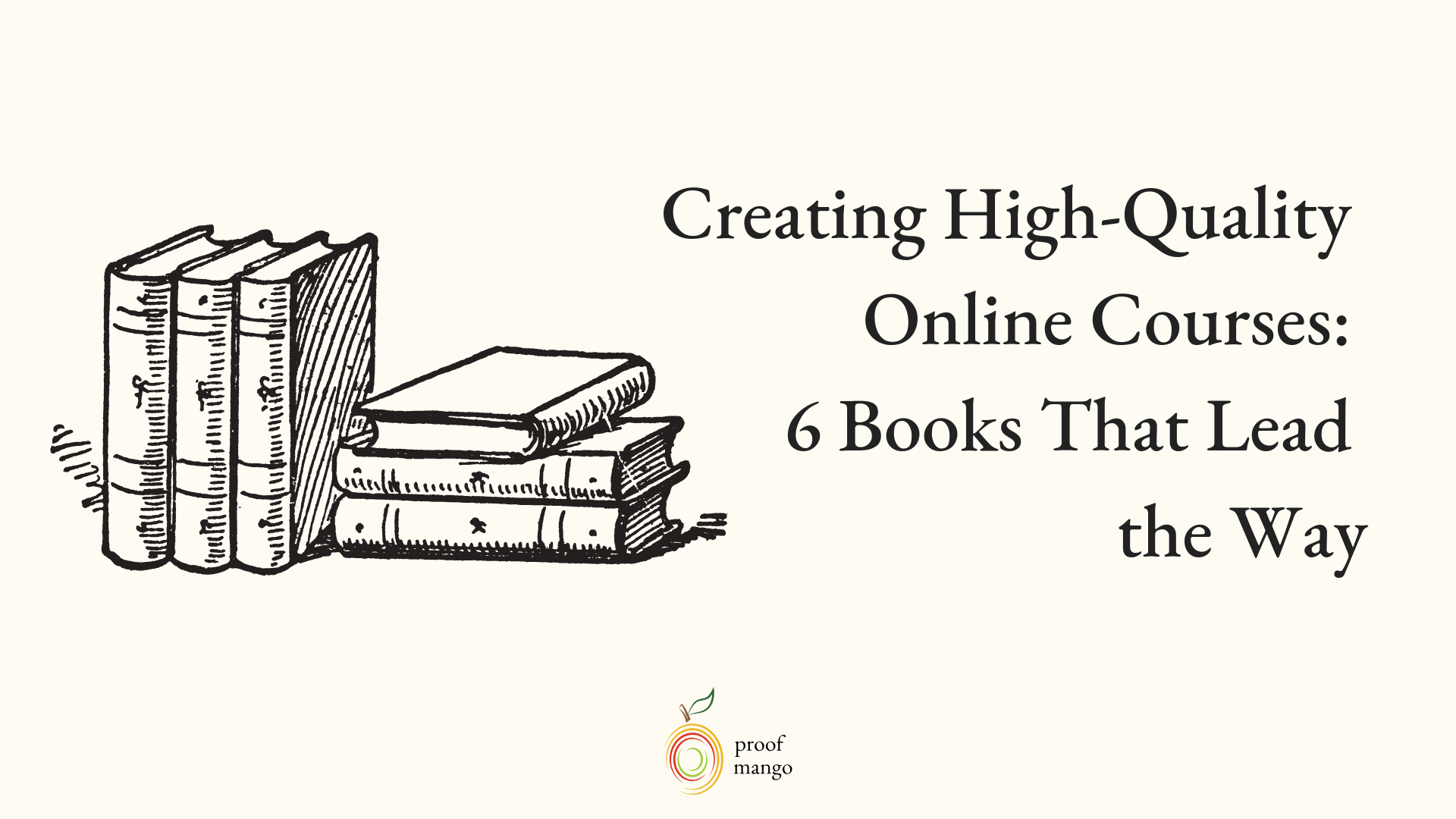 Being a great online teacher often starts with getting your hands on everything you can about the subject.
From blog posts, to online courses, to books—the day you decide to create a course is the day you lose your soul to a mountain of bookmarked links and a reading list the size of a small village.
How do you find your way in a sea of Amazon best sellers on course creation?
You get personal recommendations from real people who are living and breathing the online course industry, and that's what we aim to give you with this blog post.
I've encountered several books in the course creation space that provide great insight into how to market your course and build a truly great one. Let's look at a few that will help you get started.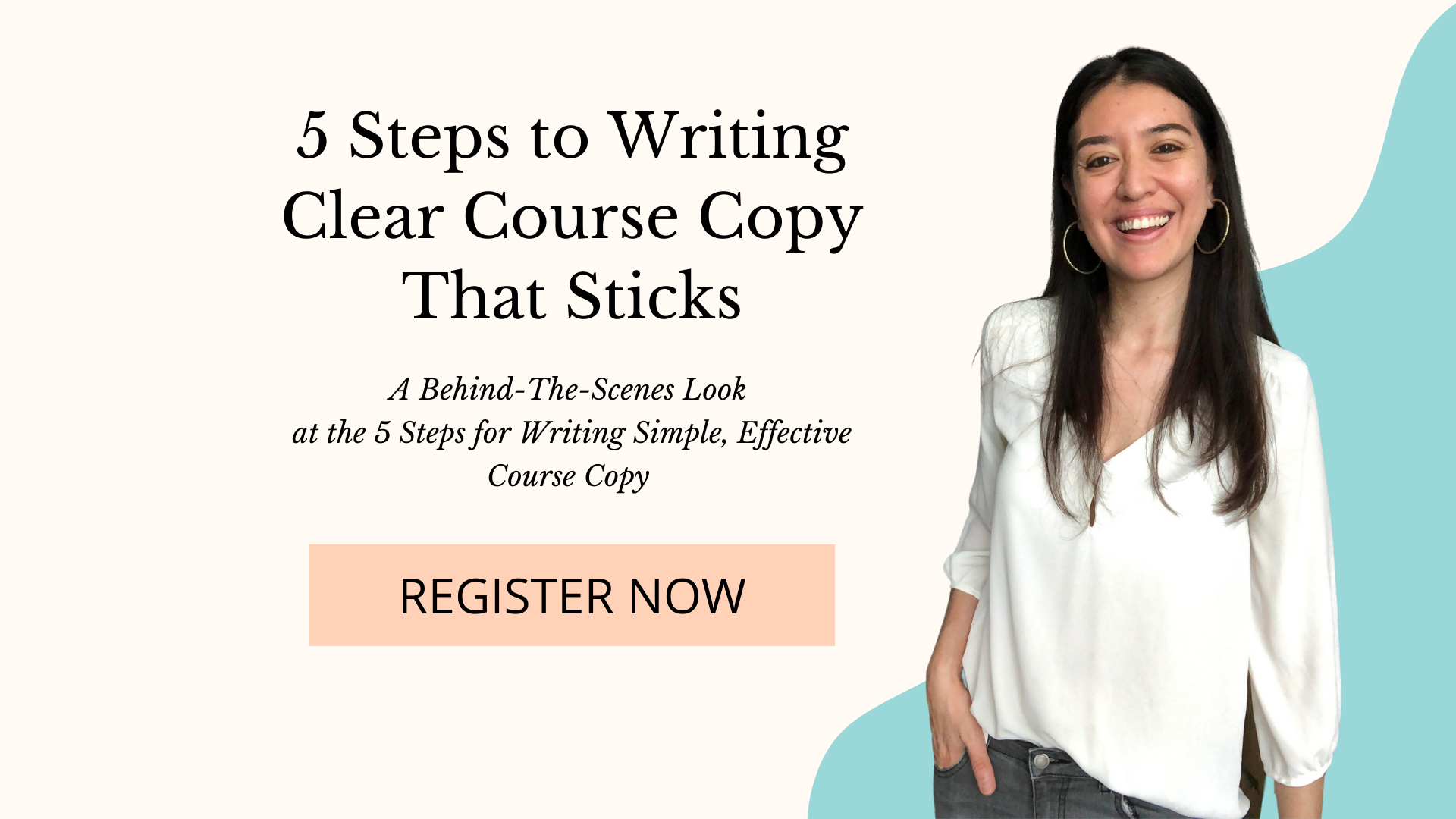 Books That Will Make Your Course Stand Out From the Competition
Here are some tips that will make your journey down the course creation rabbit hole a little less painful. These books are jam-packed with information you can put to use right away.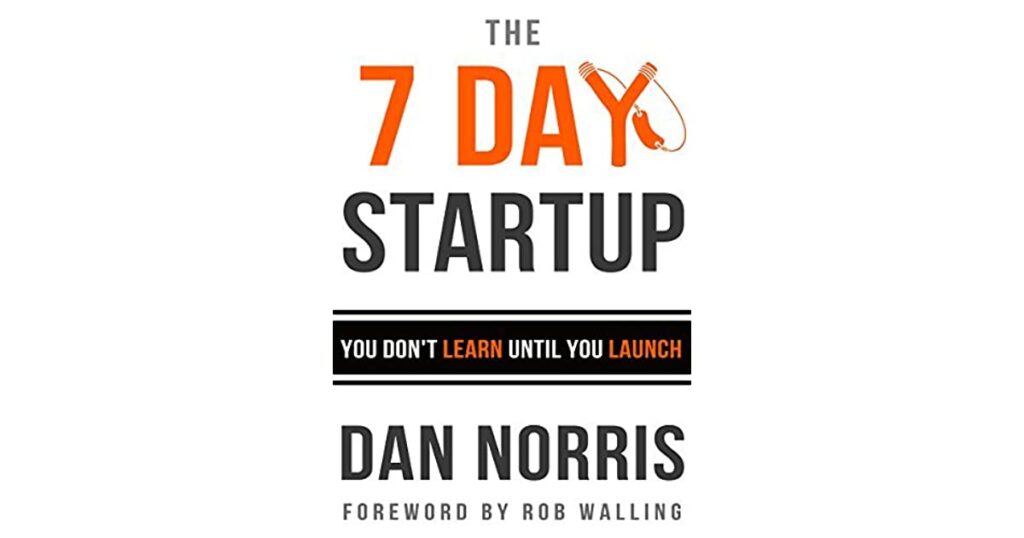 This book will essentially get you off your seat and give you the drive to transform your course ideas into reality. It lays out how you can get your first online customer in 7 days, from Dan's own personal experience with failed startups.
I love how Dan gives you no-BS principles that help get your minimum viable product (MVP), or your course, out there as quickly as possible, without spending thousands on creating something you aren't sure people will buy.
Dan spells out why it doesn't take years or months to create a successful business. This quick read will help you validate your online course idea and develop a strategy to market it creatively in as little as 7 days.
It's a great read to provide incentive and drive you forward with producing and marketing your course in much less time than you thought.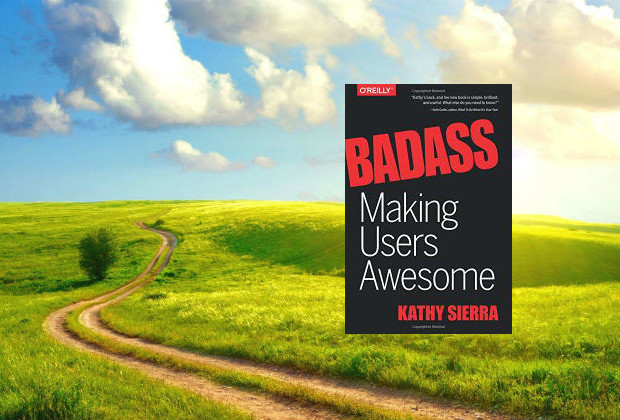 This is one of my personal favorite books. It's got a lot of pictures, which is different, but this ultimately makes it super easy to digest.
Kathy's premise is that as a business person — in this case, a course creator — your goal is not to make yourself successful — it's to make your users (or your students) successful (badass). She illustrates how there's nothing more important than that one focus.
Whether you're a business of one and just getting started, or you rely on others for marketing and development expertise, your focus should always be on your viewers. Making them badass is what brings them back for other courses and makes them long-term fans and clients.
I highly recommend this book to give you a new way of thinking about the objective of your course, and how to view the end user's badassery as your focal point.
Pat Flynn is one of my favorite marketers. He gave an outstanding performance at Social Media Marketing World 2018, and he's one of the coolest guys in the space.
If you've ever wondered if there was demand for your course, or if it even made any kind of business sense, I recommend reading this book by Pat Flynn.
He dives into real case studies and provides plenty of practical advice on how to decide whether you have a great idea. He also helps you determine if that idea is actually right for you.
Presented in five parts, Flynn guides you through the design of your "mission" through development and final preparation to make your plans reality.
One concept he proposes is to start small with a "pilot" or "simulation" project, to test the waters.
Following that premise, you determine if it makes sense to create an introductory course to test market response, then dive into more details once you're assured of interest. It's a strategy that might be worth considering.
This is a book I was lucky enough to score for free in Julia McCoy's Twitter chat on content marketing.
I resonated with it so much because it gives you a clear path on how to lead people to your content, which is super important if you're looking to educate buyers of your course.
If you don't present valuable information that your potential course buyers need, they won't be big fans of your offering.
Julia's book is awesome because it presents in plain language how to make your writing and message valuable to your audience. It will prepare you for everything from determining your ROI strategy through creating valuable content, to promoting your final product.
This book is a must-read before you sit down to figure out how you'll promote your course content.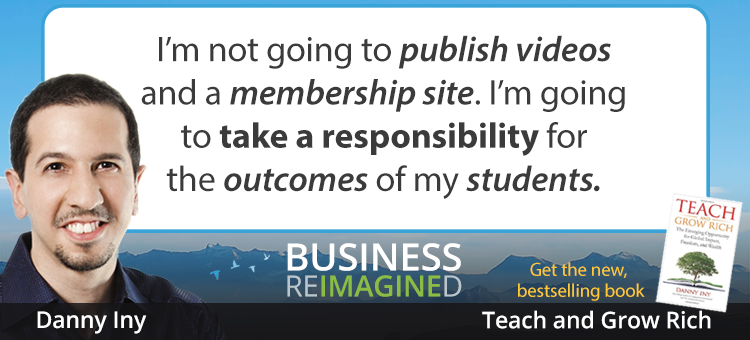 This book created a lot of clarity for me around how to build and market an online course. It creates a step-by-step path on how to validate your online course, and successfully market it down the line.
For me, the biggest takeaway from this book was around taking the time to create quality online courses. (Surprise, surprise.) Danny says that right now, there are a lot of investments in online course platforms, because the online course industry is booming. But no one is taking the time to invest in what helps people learn best.
They're focusing on the technology and helping course creators get up and running, but not on whether the students who take those courses can truly be successful.
If you're interested in learning more about this evolving online education industry, or how to get started in your course creation journey, check this one out.
This book is a perfect supplement to Teach and Grow Rich. Jeff Cobb shares similar thoughts—that the online learning industry is in a state of flux.
He also shares personal insights into the direction of online course creation and market trends, as well as how to spot opportunities to use your expertise by listening to what people need in your market.
As you know by now, the online education market has become super saturated. Anyone with an internet connection can create a course. But you'll want to get your hands on this book to learn how to:
Create high-value learning experiences

Make your offering unique, remarkable, and memorable

Understand the value of your course (and price accordingly)

Promote your course online
You've Read the Books – Now What?
So even if you read all these books, the learning you acquire means nothing if you don't take action.
Take notes from these books, but then take action. Do you have the chops to publish a quality online course that illustrates your brilliance?
I think you do.
But if you need an extra set of eyes on your course content, we proofread course materials only. Get a custom quote here.
Till next time friends,
Monique