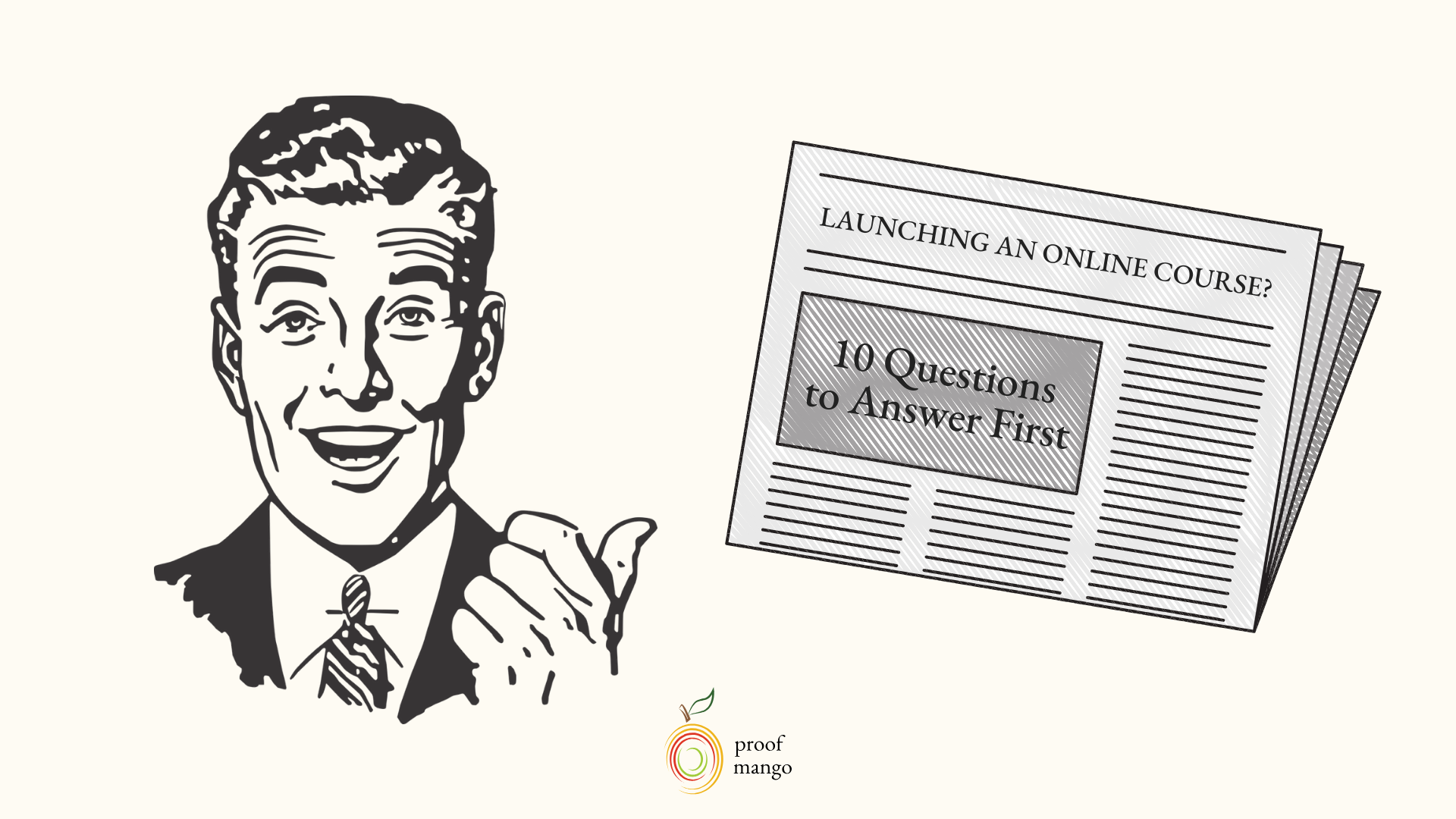 Raise your hand if you've ever felt personally victimized by all the web content out there on how to launch an online course.
There's a ton of it. And while it's all valuable and good, this post isn't more of that.
This post is more about helping your online course look good. It assumes you've already figured out your launch plan and you're mere hours (or days) away from pressing that big red "LAUNCH" button.
Our only hope is that this post finds you before you've started your launch sequence. And the reason is this: your course probably doesn't look as good as it could.
Don't get me wrong, I'm all for B- work when you just need to ship things, but there's something to be said for checking basic elements in your course to make sure:
People want to buy it

All the technology works

It's understandable
These are pretty foundational.
To me, creating an online course is a bit like writing and publishing a book. It'd be awesome to just put it out there, but if it hasn't been proofread, and the plot's got more holes than a Jupiter moon, you're in for a serious downturn in buyers (and confidence).
So we've put together 10 questions to ask yourself if you're in pre-launch mode for your online course (heck, even if you're in launch mode – it's never too late!).
We've also added why each question is important, so you can see the role it plays in launching a great course.
Take some time to answer each question honestly, and if you haven't done a few of these things, take the time to do them now. It will save you time in the long run when your students come knocking about basic things they expect your course to have.
Question #1: Have You Proofread Your Course?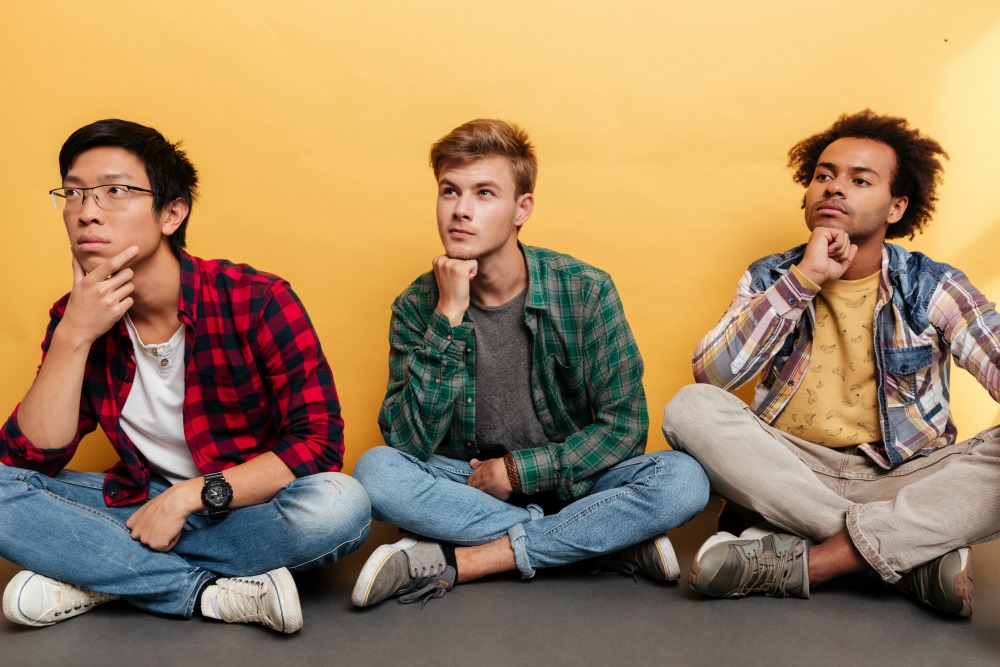 You knew this one was coming, right? I'm going to assume you know what website you're on, and that you know how important this one is to us.
If you haven't proofread all of your course content before launching, take a couple of hours to go through all of it. It sounds incredibly tedious, I know, but the amount of professionalism and clarity it offers your students is priceless.
Here are some quick ways to get through it:
Paste all of your course content into

Grammarly

and check for errors (or get the extension and check your work with it on).

Use the keyboard command

CTRL+F

(or

CMD ⌘+F

on a Mac) to find all words you commonly misspell and correct them.

Use the same keyboard command to find words that need to consistently be capitalized, and make sure they're capitalized.

Read your copy out loud slowly, like a robot, to catch errors you might miss by speed reading.
Why proofreading your course is important: The importance of proofreading your online course can't be understated. Polishing your course copy before launching prevents eventual student backlash for grammatical errors. It takes time to respond to each student's email, and to implement their grammatical corrections. Not to mention, it clogs up email! 
Proofreading your course also makes you look as authoritative, professional, and brilliant as you are. Not to mention, it ensures your students understand you better. You want them to succeed, right?
Lastly, proofreading your course increases sales. When I say you have to proofread your course, I'm also talking about proofreading all of the sales materials that relate to your course.
You just can't have errors on your sales page. They're a barrier to purchase. Make sure your sales copy is free of error, and make it a no-brainer for students to buy from the professional you are.
Can't bear the thought of proofreading your course?
Get a quote
to have us do it for you.
Question #2: Do All of Your Hyperlinks Work?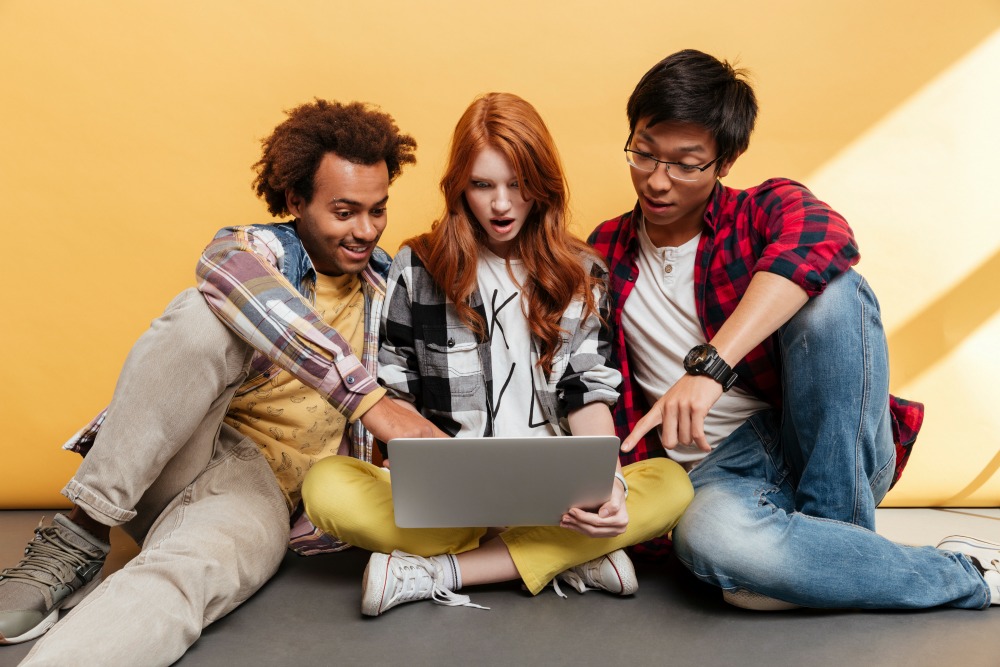 Never launch an online course that doesn't function at 100%. You don't have to be a QA ninja to click on all of the links in your course and make sure they work before launching – you just have to care enough to do the extra work (or have someone on your team do it).
Obviously, you want to run through your entire course from start to finish (including launch emails and sales pages), to make sure all of the links work. But if you want a quick way to find dead links on your course sales page or website, use either Dead Link Checker or W3C. These tools will scan your page to find any links that lead to error pages.
However, as nice as those tools are, they won't catch links that lead to incorrect pages. Just as Grammarly won't catch a word that is spelled correctly, but used incorrectly.
Make sure you use a real human to check all of your links to make sure they function and are leading to the correct pages.
Why checking your hyperlinks is important: This will cut down on student inquiries as to why they can't access the materials you're providing them.
It'll also cut down on the sassiness implied when they email you with, "The links in your resources section don't work. Seriously?"
But above all, checking your links ensures again, that your students are getting the best experience possible within your course. They'll have access to the right info whenever they need it. And you'd be surprised how much better your online course reviews are when you make it easy for them to get the most out of your course.
Question #3: Have You Had Someone Beta Test Your Online Course?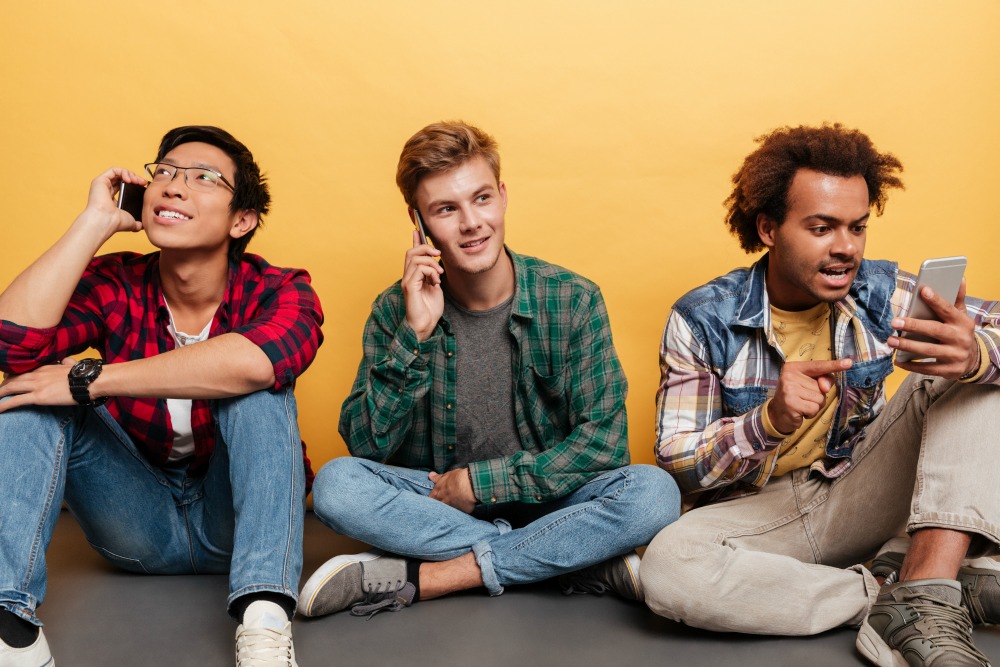 There's so much awesome feedback you can get from someone who beta tests your course.
And I'm not talking about your "yes man" friends, the ones who will love your course no matter what.
Try offering your course for free to a handful of people so you can get feedback on:
Whether your course material is

actionable

Whether your course is detailed and comprehensive enough for the subject matter you're teaching

Whether the pacing is decent

Whether the course material discussed matches the level of the learner

Whether it's designed and taught in a way that's easy to follow
Why beta testers are important: Getting beta testers is a good way to project how well your course is going to do before you launch. AND you can use the feedback to better your course or as content in your sales page (if the beta testers are your target audience).
To find beta testers, try reaching out to Facebook groups in your target audience. You could also try finding testers on Reddit, or on sites like UserTesting. There are probably a number of people who'd be willing to test and give feedback on your course on Fiverr as well, for cheap.
Question #4: Have You Tested All of Your Launch Email Sequences?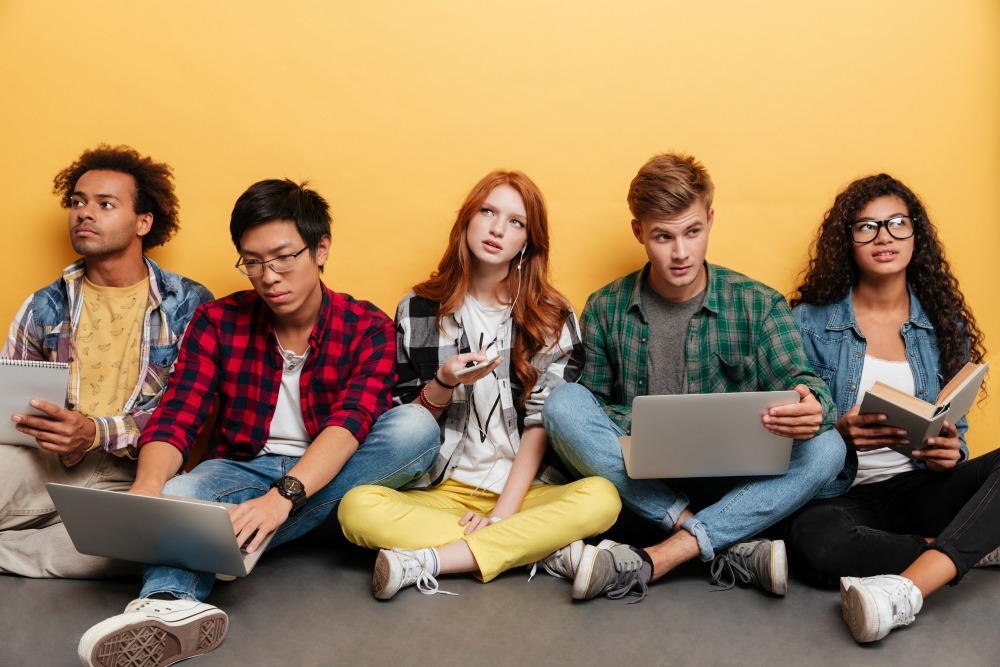 If you're about to launch an online course, you probably have email sequences in place to collect leads and nurture potential course buyers. Make sure all of your sequences and automations work.
The best way to do this is to go through them and subscribe like a potential student. Track yourself in any funnels you have set up, and make sure you're moving through the launch sequences the way you're supposed to.
Also, manually read through the subscriber path for potential students. Make sure any filters you have set up are working correctly.
For example, sometimes you can have rules set up to where if a subscriber clicks on a link in your email, they get moved to a different sequence. You want to make sure they're moved to the right sequence, and that the rules are set up correctly.
This can get especially confusing if you have timers in your emails that count down at different times for different people at different stages in your funnel. I'd recommend using a tool like Deadline Funnel to keep things straight.
Why testing your email sequences is important: You want to make sure the correct email subscribers are getting the correct emails at the right times.
Because let's say one of your emails tells someone they have three more hours to sign up for your course. They freak out and click the link to go to your sales page. But then they see that the timer on the sales page has 12 hours on the clock.
Say what?
This can be incredibly confusing, and it can make your potential course buyer feel duped, which is not the way to start off a teacher-student relationship.
Make sure you're timing your email sequences correctly for the right people, at whatever stage they're at in your course launch.
Can't bear the thought of proofreading your course?
Get a quote
to have us do it for you.
Question #5: Do Your Checkout Pages Work?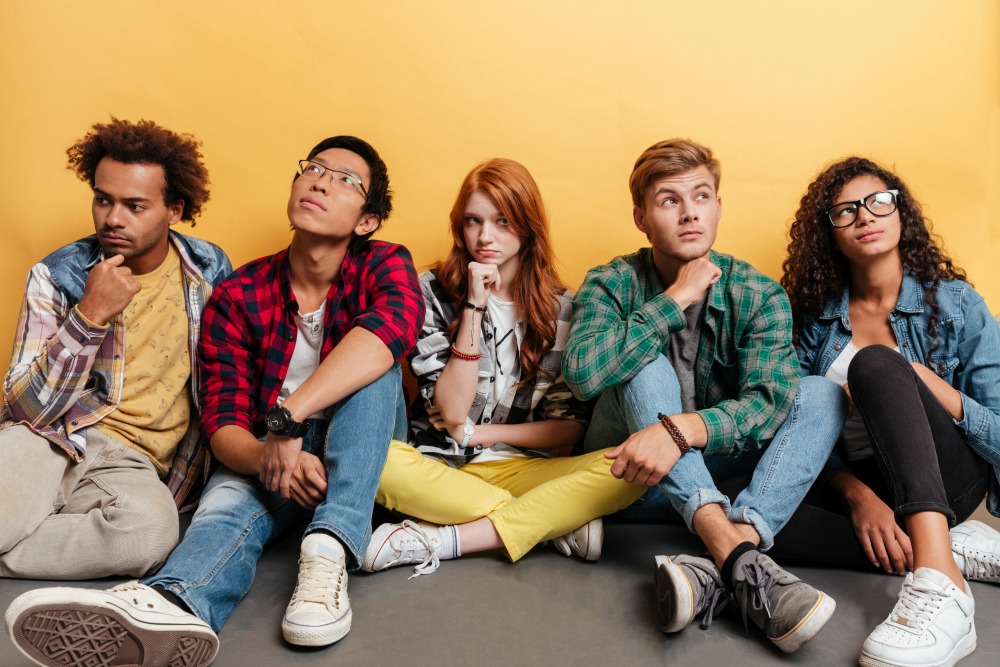 Depending on your payment provider, sometimes you can set your credit card forms to "TEST", so you can test your checkout forms without actually spending any money during your pre-launch checks.
This allows you to make sure your checkout pages actually work, and that people are able to pay for your course. This is one of the most important pages to check before you launch, as you can imagine. The last thing you want is to have a barrier between your course and interested buyers.
Also, make sure all associated checkout emails are being sent. And that students can immediately access your course after paying.
Why testing your checkout pages is important: There's only one reason testing your checkout pages is important — to make sure you're getting paid! You'd be surprised how often this is a problem for people who think no one is buying their course. Test, test, test!
Question #6: Do Your Students Know What's Expected of Them?
Usually, the title of your course is descriptive enough to let students know what they'll be able to learn, do, or be by the end of your course. But it's also important to let them know at the outset of your course in a learning objective.
A learning objective lets your students know exactly what they're going to get out of your course. This sets the stage for a great learning journey. It lets the student know what their learning goal is. They're not confused about what they'll be able to do or be by the end of it.
Why it's important for students to know what's expected of them: If there's no learning objective, they won't know whether they're doing good in your course. Or whether your teaching actually helped them. Make sure everyone is on the same page in terms of their learning objectives before you launch.
Question #7: Is Your Online Course Content Easy to Follow?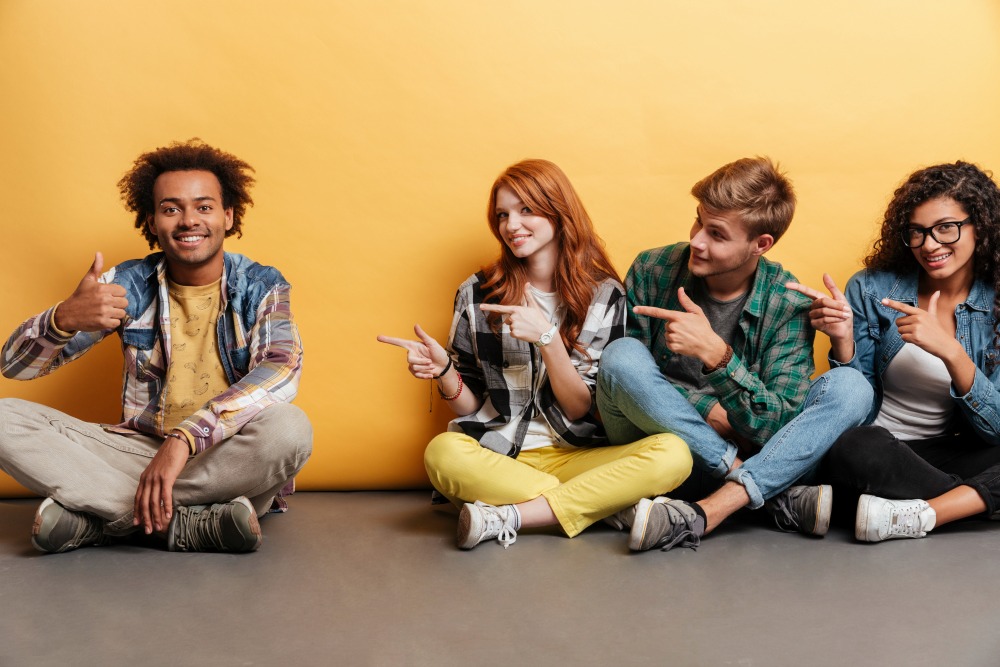 Are you sequencing your course content logically and effectively? Is it clear and concise?
This is one of the most common things listed in five-star online course reviews. Here are a few taken from Udemy:
Colt explains things in a great order that doesn't require you to understand everything before you're using it but he then explains what you need to know as you learn.
Topics like OOP and generators, which can be really frustrating to go through as a beginner, were taught in the best way possible for a beginner.
The majority of students want to take steps that make sense when they're learning something new.
Make sure your course is walking them through each module logically. When you're planning out your course content, start with the transformation you're giving them. Then work your way backward, in terms of the steps it takes to get there.
Why it's important that your course is easy to follow: A good course includes all of the steps it takes for students to get the transformation they want.
When students get what they want, you get higher completion rates. Plus, you're more likely to get a better review or testimonial after they finish the course.
Question #8: Have You Checked Your Online Course in Different Browsers and Devices?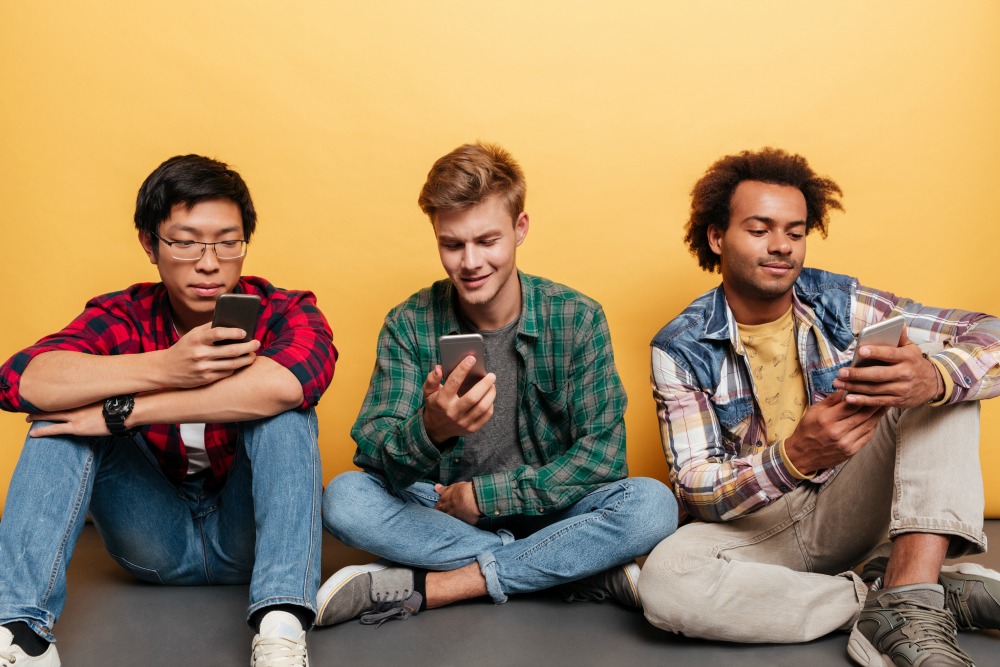 Technology is a blessing and a curse. We have access to everything instantly, but all devices and browsers work a little differently too. You end up having to make sure your course content looks good everywhere.
Most of us only have our computers and phones, so if you're short on resources, making sure your course works in every browser on your desktop and phone is good enough to start.
But if you want to get really fancy, download a tool called BrowserStack. This tool allows you to check your course in different browsers and devices that you don't have access to. It's a great way to make sure your links work, and that your videos and other lessons are displaying the way they should. BrowserStack is a paid service, but they do have a free trial.
Why it's important to check your course on different devices: You don't want technology holding your students back from learning. If some of them can't access videos or download certain worksheets from different devices, they're going to feel stunted in their learning.
This leads to unhappy students and more email for you. Check to make sure your course works on as many different devices or browsers as you can.
Question #9: Do Students Know When/How to Access You for Questions?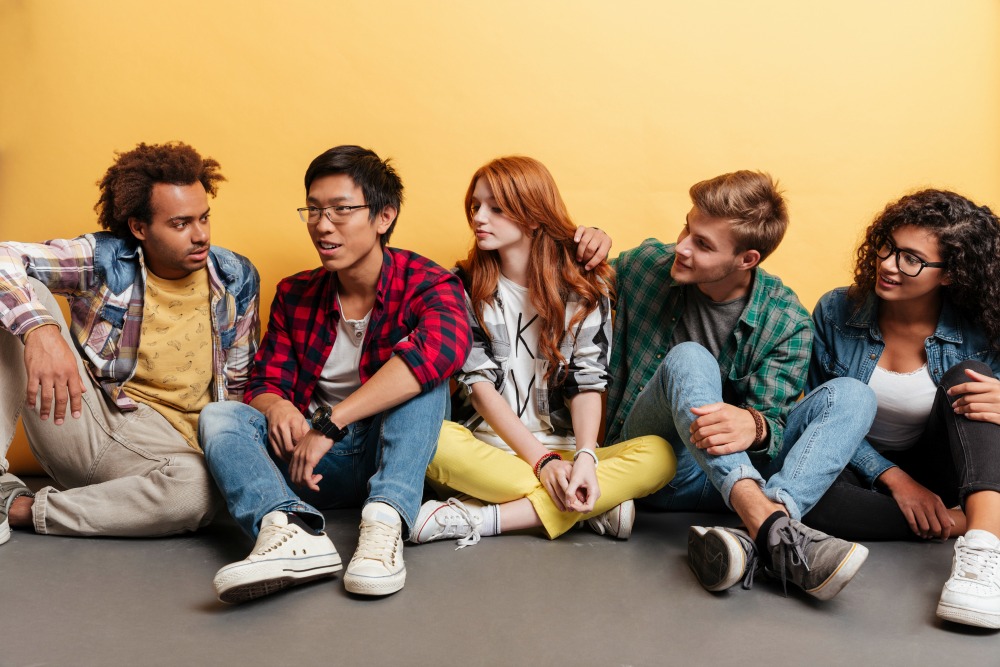 Before you launch an online course, make sure there's a way for students to get access to you for questions. This can prevent a lot of confusion and email overload if mentioned early on.
What's the best way they can access you? Is it by leaving comments in the course platform? Is it in the course Facebook group? Is it via a support email address?
Get clear on where they can access you for questions, because they will have them, and sometimes having a community isn't enough.
Why it's important for students to access you: A lot of students mention easy access to instructors as one of their favorite things in five-star online course reviews.
If there's a specific way for them to get in touch with you, make it known so they're not reaching out to you on different platforms, or inundating your personal inbox.
Question #10: Is There a Way for Students to Submit Feedback or Reviews?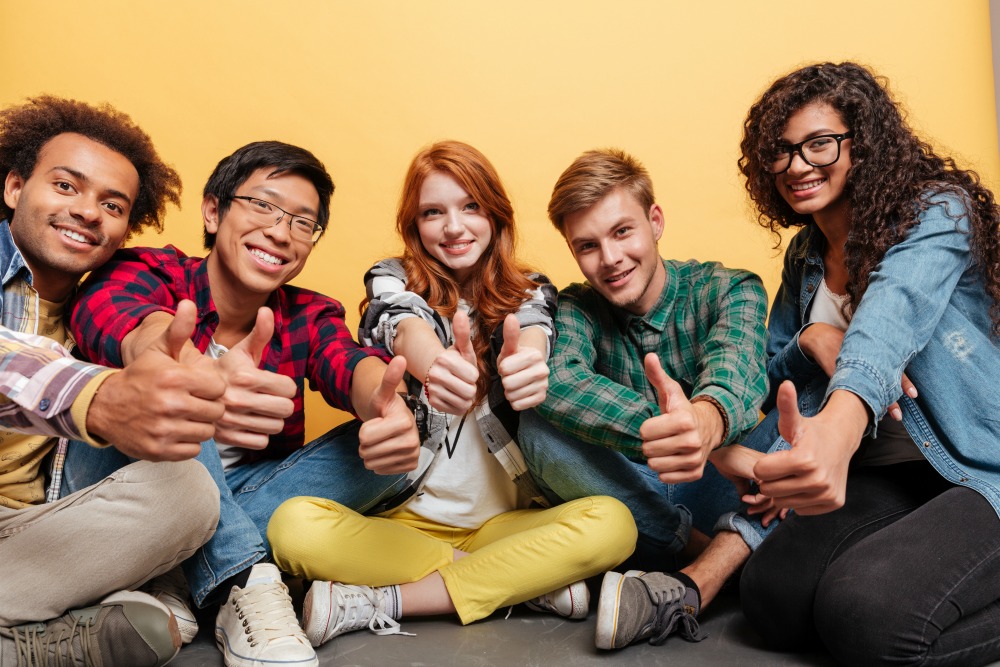 It's wonderful if a lot of people are taking your course, but there should be a way to get feedback from them, and course reviews. Otherwise, you'll never know how to improve your course (and it always needs improvement!).
A great way to get feedback is to send out a survey to your students. You can use a tool like Survey Monkey or Typeform to send an exit survey to your students, asking questions like:
What did you benefit from most in this course?

What could this course do better?

Is there anything related to this topic that you'd like to learn next?
Surveying your students throughout their learning journey is a good idea too. But they might give mixed reviews early on. Sometimes you have to complete a course before you can give your overall honest opinion.
However, this would be great feedback to use to improve your online course.
Also, if you're finding that people aren't taking your exit surveys, try incentivizing them. Offer them an additional bonus they can unlock when they take the survey. Marie Forleo does this with her B-School exit survey – it's a great way to get people to take your surveys!
In terms of getting reviews, most learning platforms have some way of enabling them for your students. Check with the support team for the platform you're using to see how to turn them on.
I know Udemy allows them, as well as Thinkific, but it may depend on what Thinkific plan you have. See how to enable course reviews on your Thinkific course page here.
Why it's important for students to be able to leave a review: Good or bad, you want students to leave a review of your course. You'll never know how to improve otherwise!
Also, reviews give other students a real-life glimpse into how other people are doing in your course. They let potential course buyers know if the transformation you're promising is real. This is as good as gold if your students can vouch for it!
Summary
We're big fans of B- work when it comes to launching things. But because we're also copy editors, the one thing we do encourage before shipping is a quick course quality check.
If you're about to launch an online course, here are a few questions to answer before hitting that "LAUNCH" button.
Did you proofread your course? Do all of your links work? Use tools like Grammarly and Deadlink Checker to help with this.

Have you had anyone beta test your course? Find people on Reddit or in Facebook groups to help.  

Do all of your email sequences work? Go through them as an actual subscriber to make sure you're getting the right emails.

Do your checkout pages work? See if your payment provider lets you create a test payment.

Do students know what's expected of them? Is your course easy to follow?

Have you checked your course on different browsers or devices? Use a tool like BrowserStack to help with this.

Have you listed a way for students to get in touch with you? This will prevent inbox overload down the line.

Did you enable course reviews in your online platform? Have you set up a way for students to give feedback via a survey? Survey Monkey and Typeform are great for surveys. And most online course platforms allow the ability to enable reviews for students.
Have you implemented any of these checks into your pre-launch checklist? Do you think they helped? Let me know in the comments!