Proof Mango is an editing service for online course creators.
Your course is brilliant — we make sure you sound that way.
We correct grammar and format, but we also make sure the message and flow of your course is clear.
And because we're also passionate digital marketers, we do a deep dive to make sure everything in your course works. (We check all the tech.)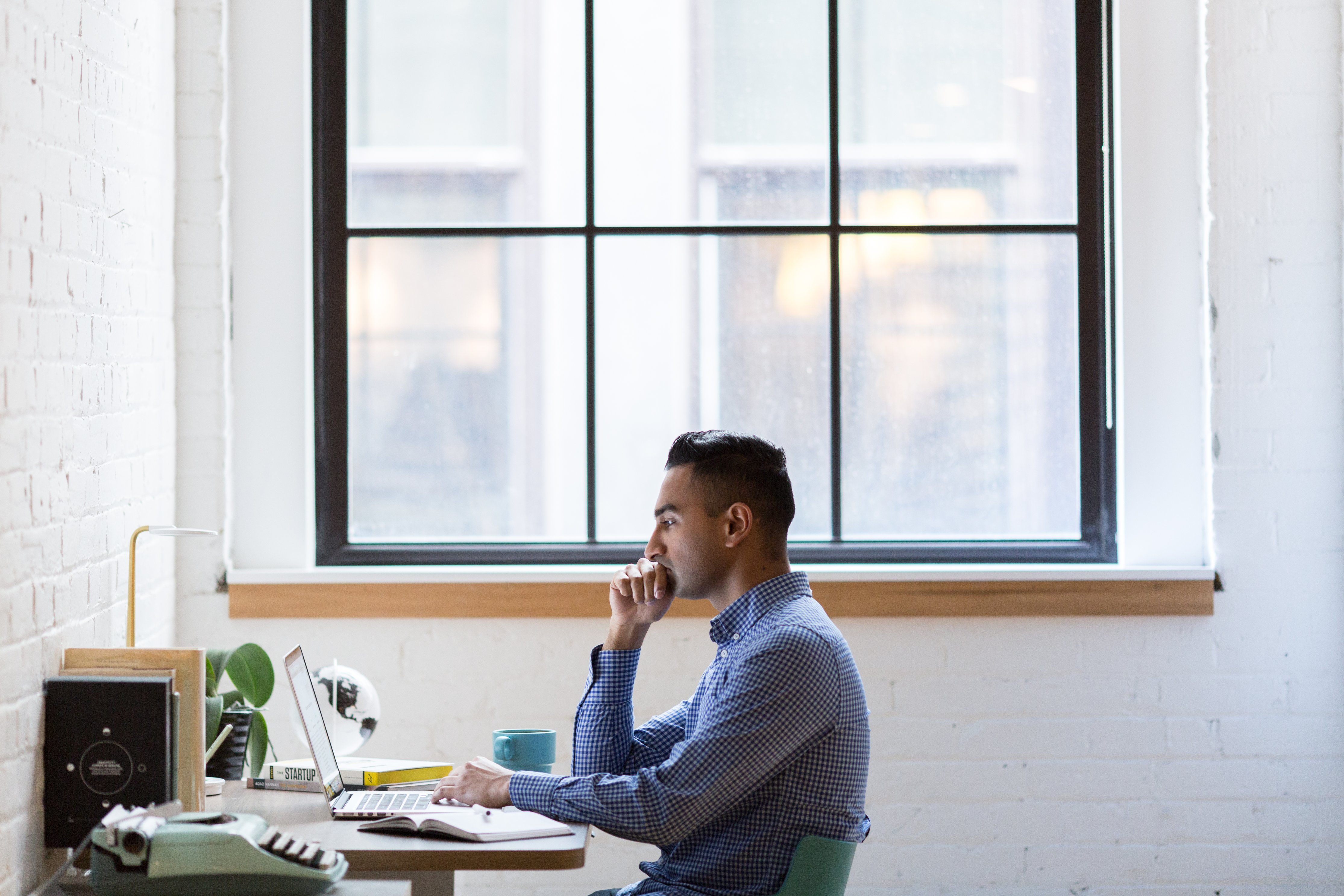 Here's what we check your course for:
Watch a quick demo.
Watch a short demo video of what happens from the moment you book a call with us, to the moment your course materials are delivered.